for

questions about

: payment, shipping, pre-orders, delivery updates etc.
Pocher Classic and Prestige model car kits
The original Italian productio

n models of Classic car kits: Alfa, Bugatti, Fiat, Mercedes, Rolls-Royce.
The Italian production Prestige kits: Ferrari F40, Ferrari Testarossa, Porsche 911.
We sell only

completely unstarted

kits

with all inner parts sealed unless

specifically

noted; most kits are still factory sealed.

in stock: Pocher K75 Rolls-Royce P-II Torpedo Cabriolet
-

older version with silver metallic finish fenders and hood
- guaranteed complete and unstarted, all parts sealed but not

factory

sealed
$950. plus $40. insured shipping within continental US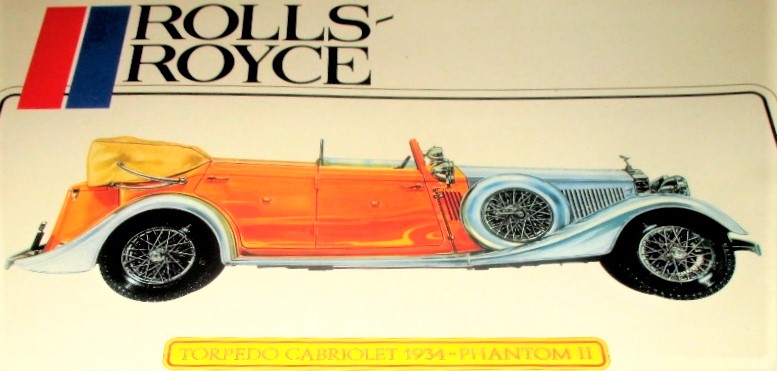 in stock: Amati

1/8

Arno XI Ferrari hydroplane kit
original version with all wood hull |
new/unstarted
$499. plus $25. continental US shipping

We can

buy your Pocher kit collection

with a fair commission structure and written contract.
We also buy some collections outright. Email for details.